Careers At Peninsula Associates
Peninsula Associates is a speech-language pathology practice providing the highest quality speech, language, and learning services. PA greatly values our reputation for providing exceptional clinical services.
SLPs interested in job opportunities, please send your resume and letter of intent to dsamson@paspeech.com
"Working at Peninsula Associates for the last three years has been a dream come true. The company is built on the belief that the employees are the key to success." – R.O.
"Peninsula Associates cares about the employees. The support that I've received while working here has been incredible." – M.C.
"The opportunities for growth at this company, Peninsula Associates, are tremendous. I have a career not just a job." – L.D.
Our clinicians receive excellent mentoring opportunities as well as fostering individual professional goals." We take pride in the specialty services our clinicians hold and we believe in building quality care for both staff and clients.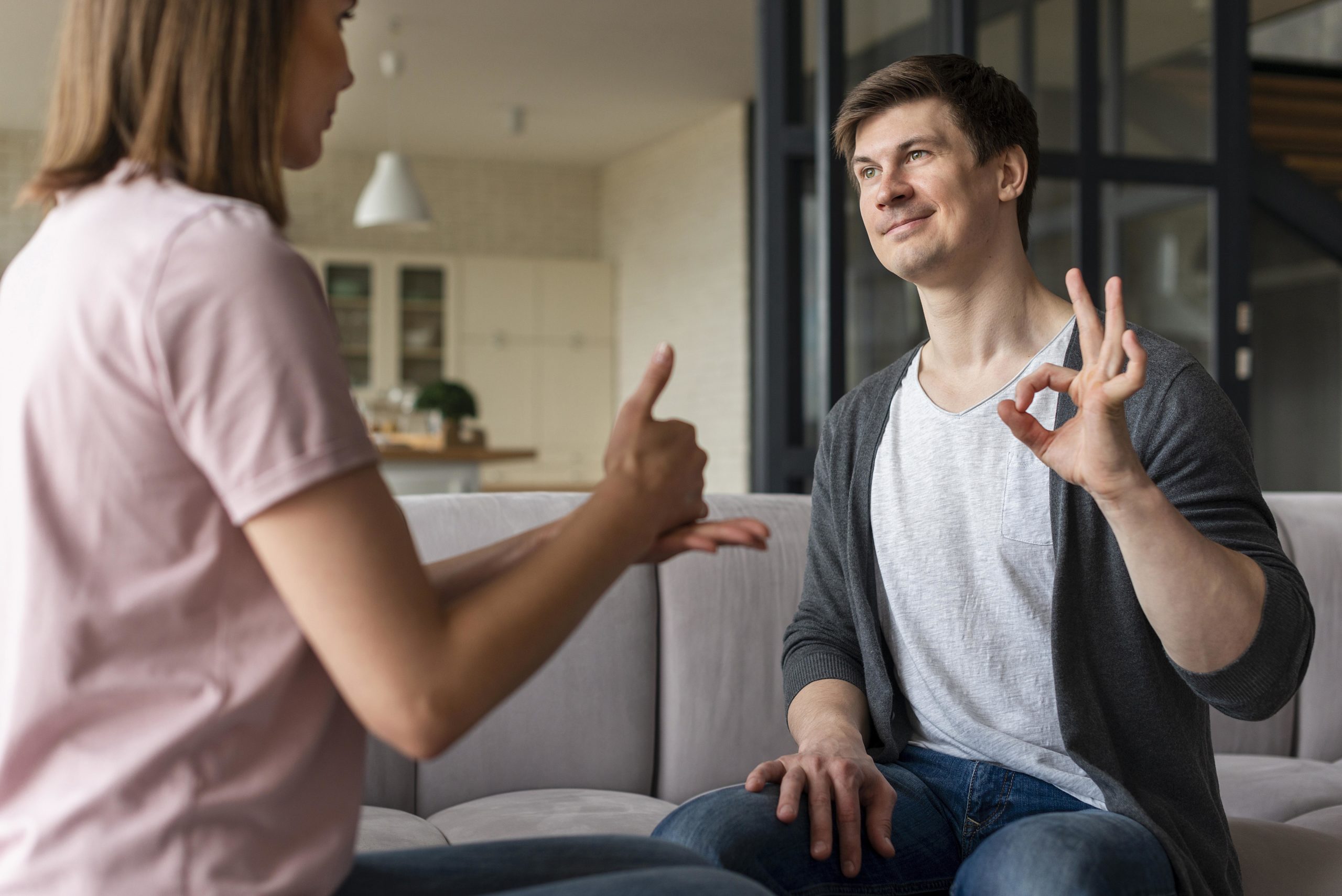 "I found your materials very helpful. It's also nice to know how very much you care about your patients/students."
"Our therapist has been wonderful with our son. I would like to commend her for her professionalism, concern and effectiveness. We have had nothing but positive experiences with M.E. and want you to know that we think she is a great asset to your to your group."
"We have been fortunate to work with several skilled therapists, but every now and then a special therapist has graced our lives. She was the consummate professional with the perfect human touch."
"I know this is your line of work, but your caring is far above and beyond just doing your job and it's so much felt and appreciated."
"Without a knowledgeable therapist your chances for progress are diminished if not thwarted altogether. It has been such a comfort to have our daughter in P's hands."