Welcome To Peninsula Associates
Finding Their Voice
One Word At A Time
We provide comprehensive speech and language consultations, assessments, and treatment services for children and adults

Welcome To Peninsula Associates
Since 1978, the caring and thoughtful clinicians of Peninsula Associates have provided consultation, assessment, and treatment services to the community.
Our clinicians are licensed in California and certified by the American Speech-Language-Hearing Association (ASHA). We have received training at some of the best universities throughout the country. Many clinicians on our diverse staff have areas of special interest and expertise, such as Augmentative/Alternative Communication, pediatric feeding and swallowing, orofacial myofunctional therapy, and fluency disorders.
Peninsula Associates has set itself apart with its reputation of providing the highest quality of care throughout the community. We serve in varied settings: private practice, public, private, and residential schools, specialty clinics, hospitals, and universities, skilled nursing facilities, acute care hospitals, home health agencies, and virtually, via telepractice.
Best, Danielle Samson, M.A. CCC-SLP
President, Peninsula Associates Speech Therapy Services, Inc.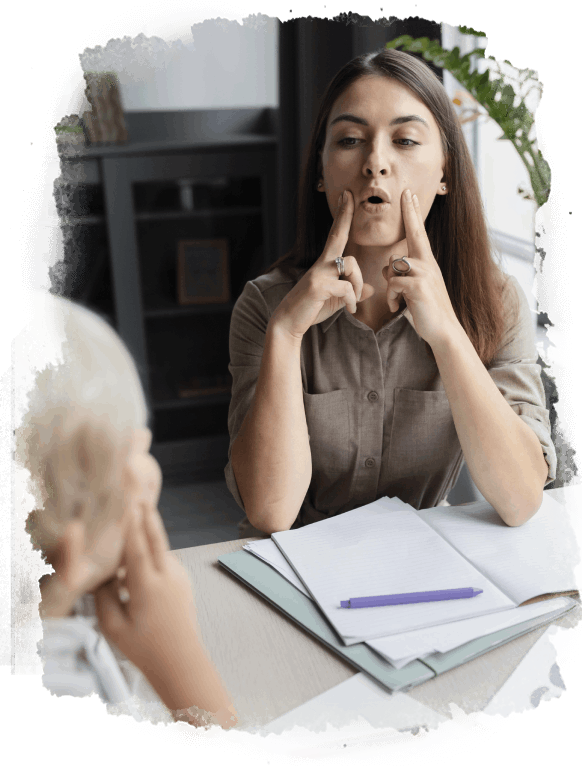 As our practice has grown, our Mission has remained the same; to provide the highest quality speech-language and learning services to our clients, colleagues, and community and to maintain a positive, nurturing environment for our speech-language pathologists and learning specialists. For more information, please contact our office manager to set up your initial consultation.
Serving The Peninsula Community Since 1978
PA clinicians have areas of special interest and expertise and consult on-site regarding the special needs of children and adults.
Our staff has many years of relevant clinical experience to share with teachers, aides, other SLPs, and allied health professionals.
PA is a SLP AHAD CEU provider, we design and present workshops to meet the specific needs of educators and therapists.
Our goal is to provide comprehensive and individualized care to our patients with communication difficulties. Our services include: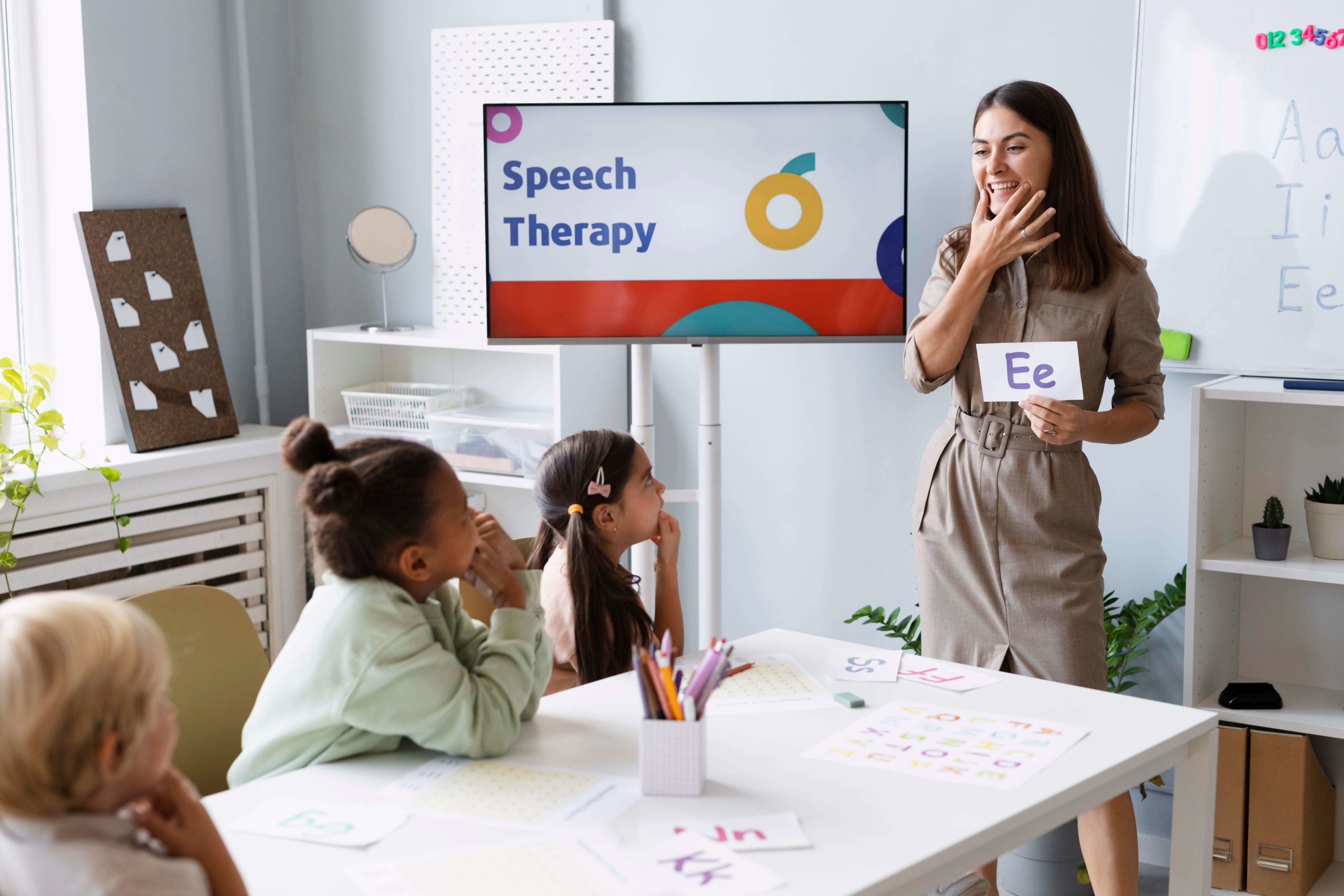 In addition to the services mentioned, we also offer specialized support in infant and pediatric feeding, addressing any difficulties in promoting healthy eating habits. Our myofunctional treatment focuses on improving oral muscle function, benefiting speech and swallowing skills. With a strong emphasis on parental involvement, we, at Peninsula Associates ensure open communication and collaboration, aiming to help children thrive and enhance their interactions at home, school, and with friends. We also address fluency disorders, offering comprehensive assessment and therapy to enhance fluent speech.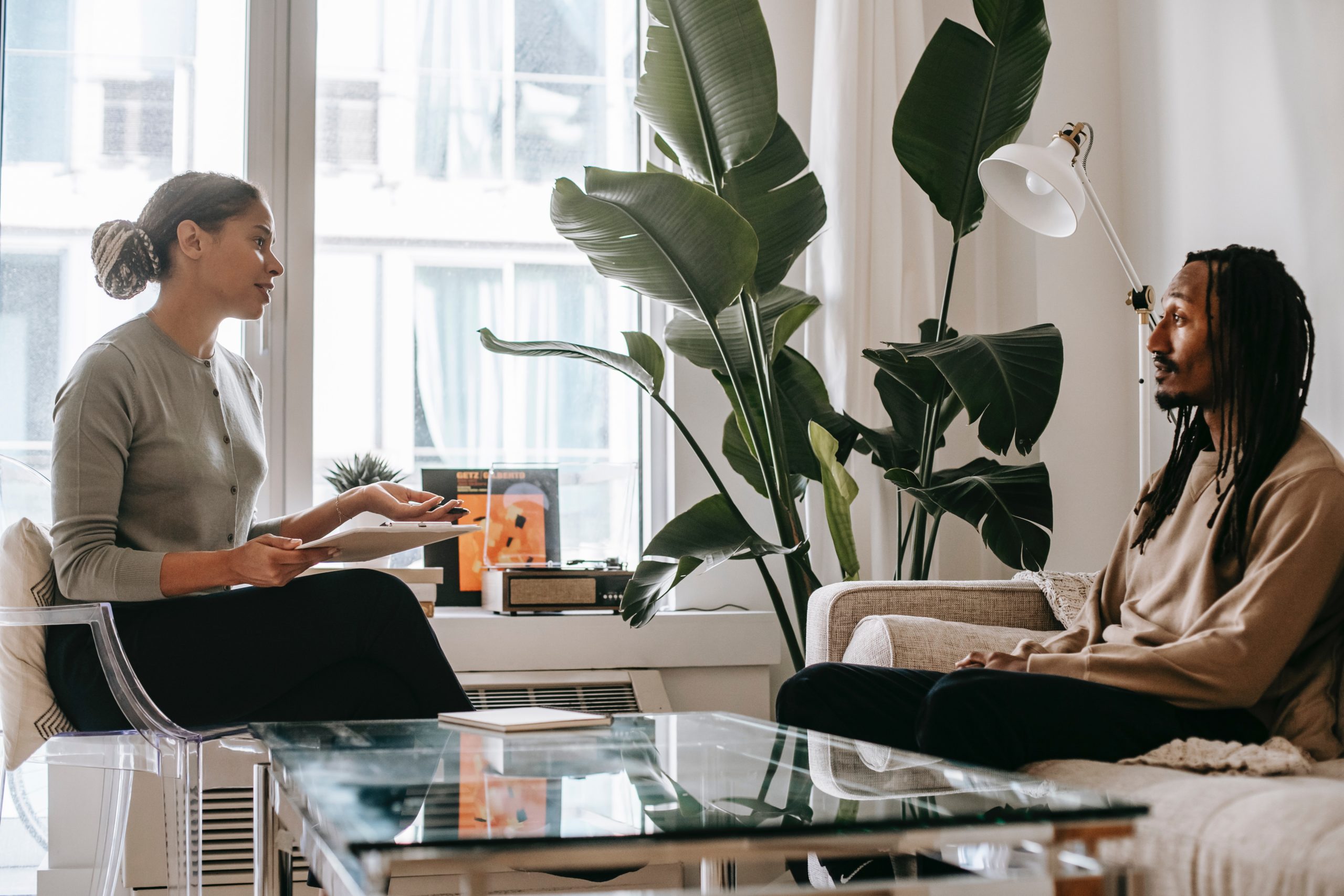 Our specialized services include myofunctional treatment, addressing speech and swallowing difficulties related to facial and mouth muscle disorders in adults. We offer augmentative/alternative communication services, enabling effective expression for individuals with communication impairments. Gender-affirming voice treatment is provided, supporting transgender individuals in developing a voice that aligns with their gender identity. We also assist with fluency disorders, strokes, brain injuries, and attention deficit disorder, and offer on-site services at local adult care facilities.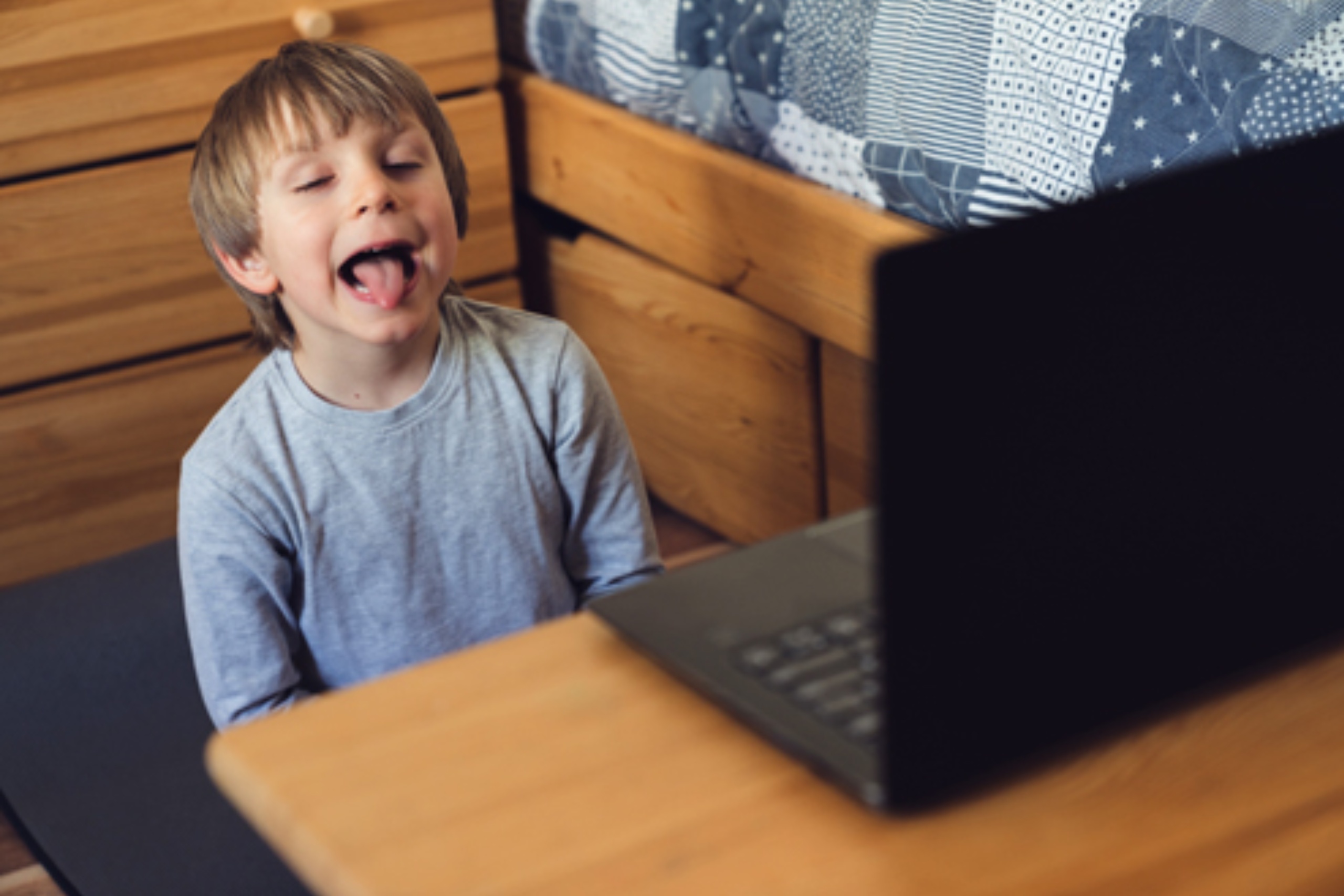 Teletherapy has been changing the way we get access to professional support for a long time. In the last year, teletherapy options have become even more critical. This service delivery option has changed the landscape of how we interact with the world around us. Teletherapy services have become a vital part of any diversified private practice.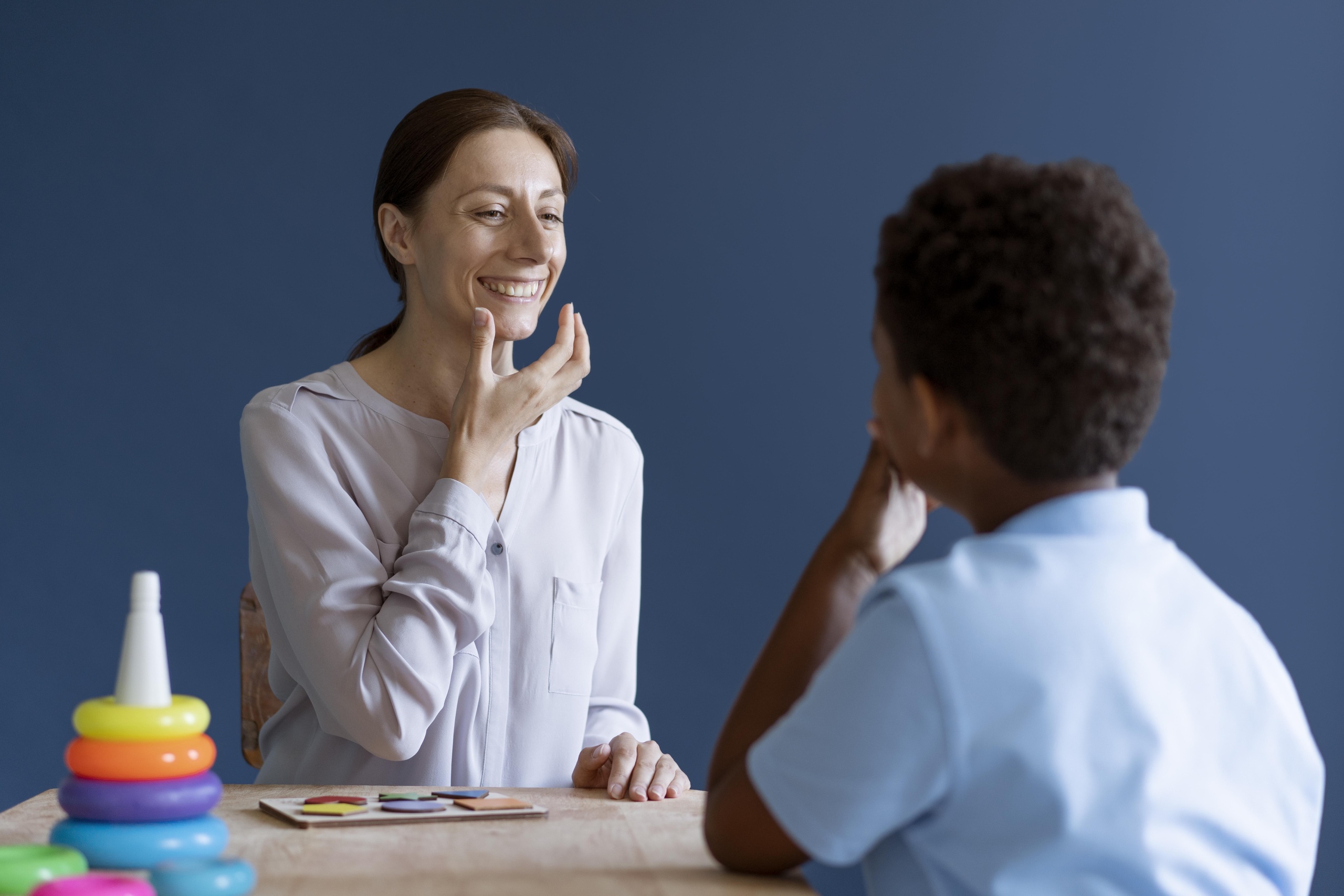 Since 1988, Peninsula Associates has provided contracted DIS services in local public schools. We maintain current NPA certification through the California Department of Education and employ many speech-language pathologists with years of relevant school experience. We provide full or part-time services and work with students at all levels: preschool, elementary, middle, and high school.